License
You can benefit from our technology by entering into a license agreement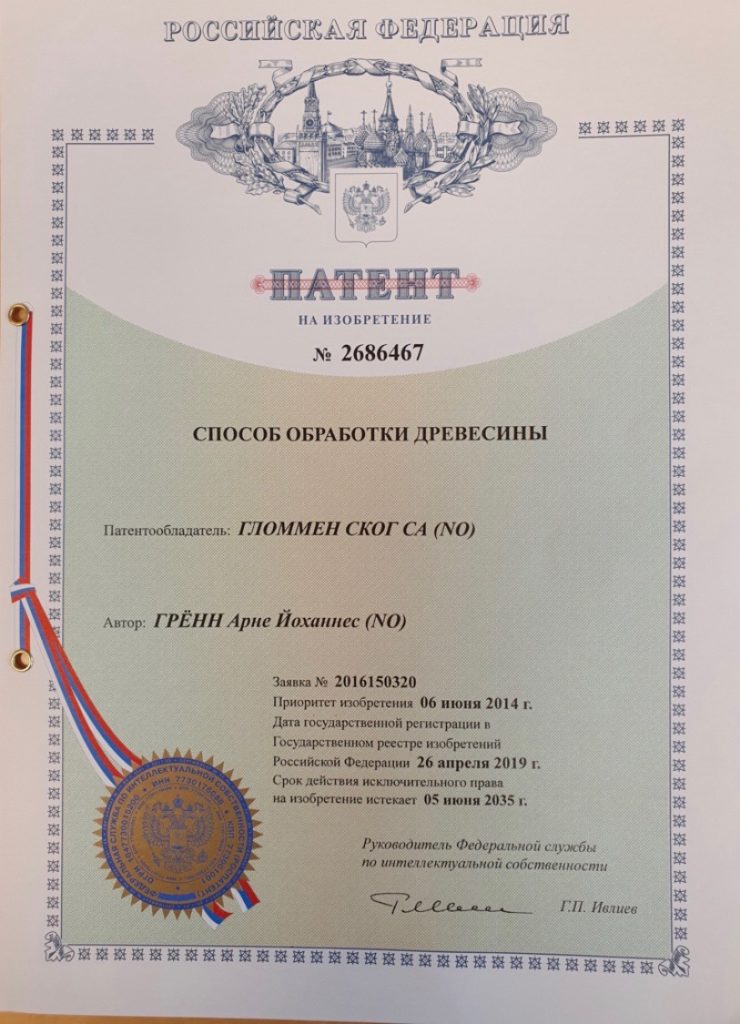 A license agreement with Glommen Technology will give you:
License grant to use the technology, against a license fee and license conditions
Evaluation of feasible concepts in your particular case
Design and engineering of the system taking your specific situation into account
Turnkey delivery of the whole plant from a company cooperating with us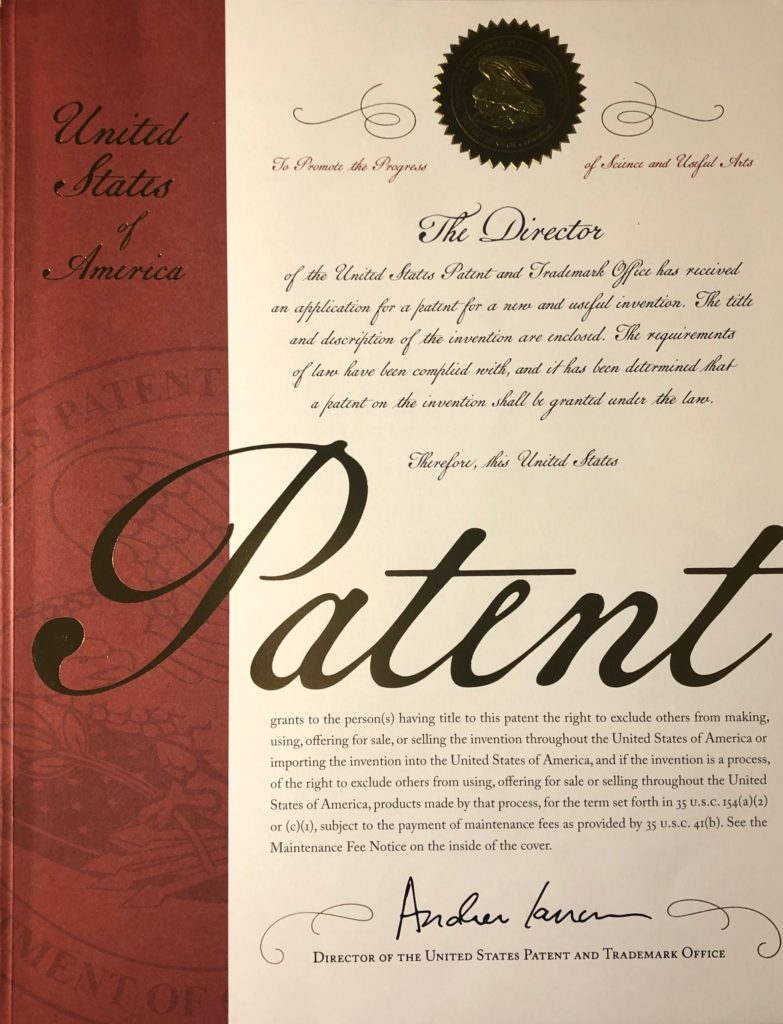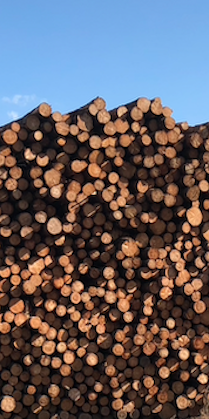 Determining the availability and specifics of the raw materials is the most important in the initial stage of the project. We strongly advice that your potential raw materials are being tested at our lab and pilot plant.
Each species have different characteristics when used in our process
Within each species there can be significant variations between wood grown in different locations
We can produce samples of extracted sugars and pellets for each variant of your raw materials at our lab and pilot plant
This is a good starting point for your planning and contacts with potenial customers and financiers.
Such testing can also give us parameters which are valuable for an optimal design of your plant.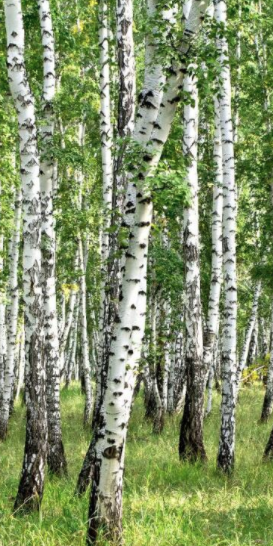 A feasibility study should be done at an early stage. How extensive it needs to be will vary from project to project.
We are available for helping with input for feasibility studies.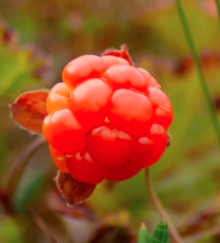 Timeline for license agreement
It is an advantage to start talks for a license agreement early in the process, in order to clarify licensing conditions alongside information about the technology. When it is optimal to sign the license agreement may depend on the particular project.