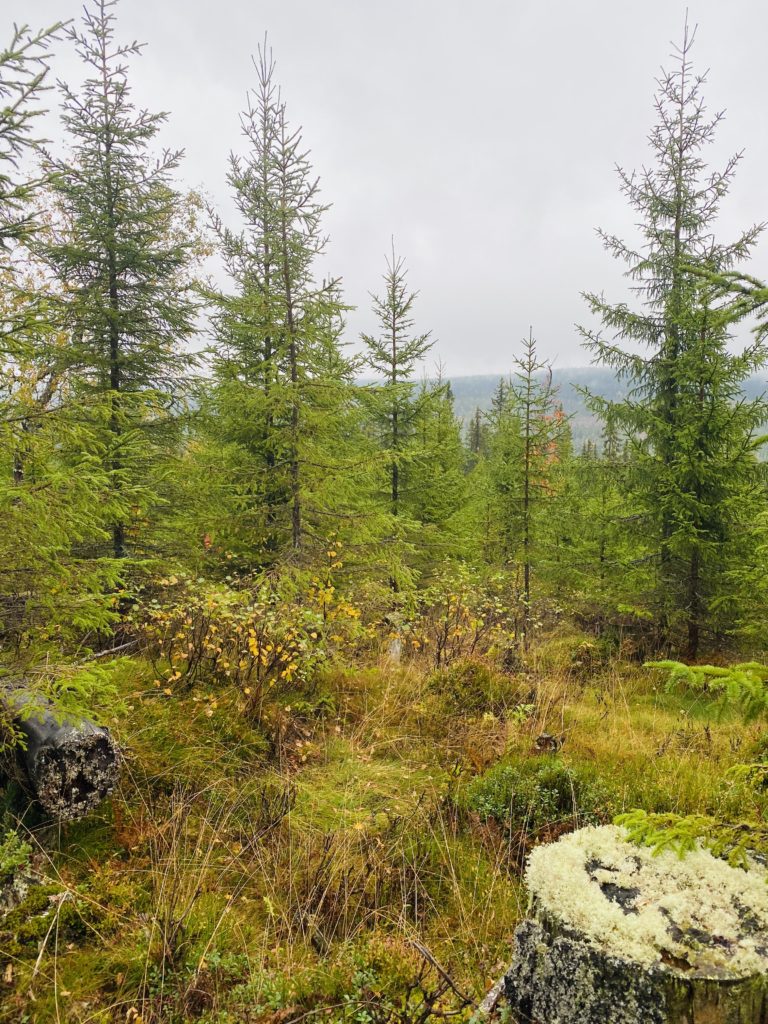 Mission
Our mission is to develop processing methods
for increasing the value of wood
and making them available for industrial use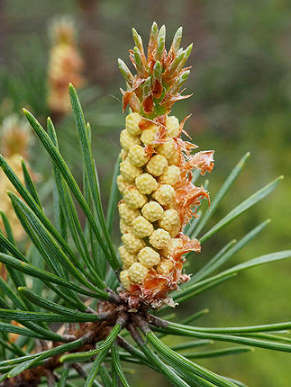 Owners
Glommen Technology AS is owned 50% by Glommen Mjøsen Skog SA, and 50% by G&G Holding AS.
Glommen Mjøsen Skog SA, founded in 1903, is a leading forest company in Norway, owned by 7200 forest owners in the South Eastern part of Norway. The headquarter is in Elverum, Norway. Glommen Mjøsen Skog SA is majority owner of Moelven Industrier ASA, one of the largest mechanical wood processing groups in Scandinavia.
G&G Holding AS is a family company owned 50/50 by Arne J Grønn and Hans Christian Grønn. They managed the R&D projects preceding the establishment of Glommen Technology AS, and are managing the company today.

History
Glommen Technology AS was established in 2017 as a continuation of R&D projects within Glommen Skog (now Glommen Mjøsen Skog). The R&D projects leading directly to the present technology started in 2012.  Innovation Norway has funded a significant part of these R&D projects.
Glommen Skog's first R&D project within the basic technology, auto hydrolysis, started already in 1989. Glommen sold the project company  Cambi AS  in 1992. Today the company is a world leader within thermal hydrolysis of municipal sludge and organic waste.
The world's first wood pellets plant using auto hydrolysis as pretreatment before pelleting was built in 1996, based on knowhow from the original R&D project. The continuation of the plant is today owned by Arbaflame AS.
In 2009 Glommen Skog sold a patent for pretreatment before making pellets to USA, leading to Zilkha Black™ Pellets, presently owned by NextGen Biomass Technologies, Houston, Texas, USA.