Glommen Technology AS is technology provider for the worlds first wood sugar and pellets plant, plans for which have been announced. Final investment decision is expected in the coming months. Norsk Skogsmelasse AS will own and operate the plant, which will be built adjacent to Fiskå Mølle's animal feed plant at Fiskå, north of Stavanger, Norway.
The wood sugars are obtained from the hemicellulose in wood (see process description). The remaining part of the wood is made to wood pellets as a carbon neutral renewable fuel. The plant will mainly deliver wood sugar to the Norwegian animal feed market, where it will substitute imported molasses from cane and beet sugar as ingredient in feed for dairy cows and other ruminants. The wood pellets will mostly be exported and substituting fossil fuels, thereby contributing to lower greenhouse gas emissions.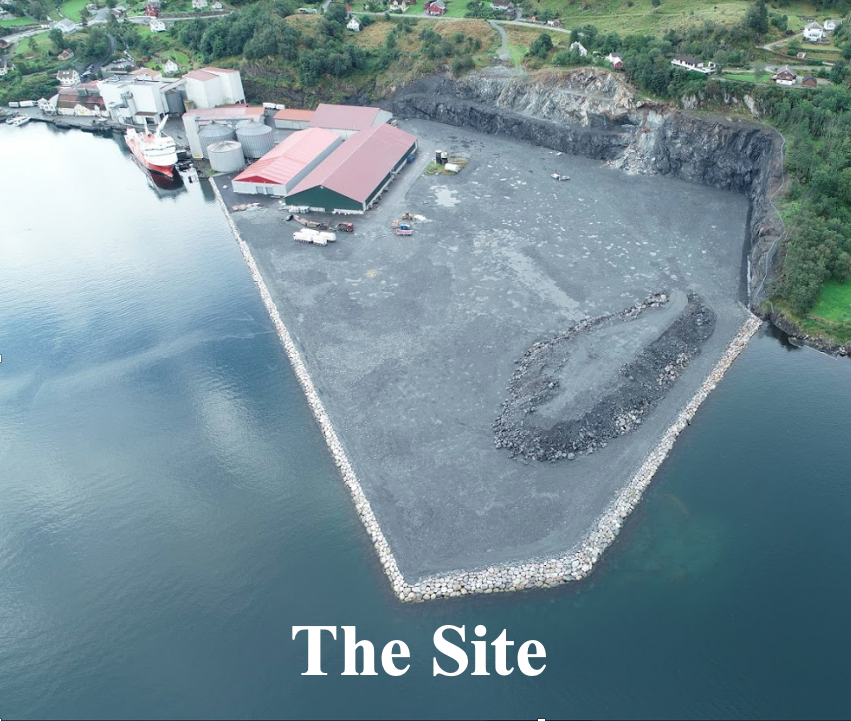 Key data
About 200 000 m3f raw material p.a.
About 20 000 tons wood sugar p.a.
About 55 000 tons wood pellets p.a.
Production start-up medio 2022
Total investment about EUR 25 mill.
Owners: Fiskå Mølle 51%, AT Skog 35%, Glommen Technology 13%, Glommen Mjøsen Skog 1%
Fiskå Mølle AS, the second largest Norwegian animal feed producer, is the majority owner of Norsk Skogsmelasse AS. 
"Fiskå Mølle has focus on making food and feedstuff based on local and Norwegian resources. This factory will make animal feed with an even higher local and Norwegian content available to farmers all over the country. This is an important step towards a more sustainable production of meat and milk in Norway", says Tommy Nordbø, market director in Fiskå Mølle AS.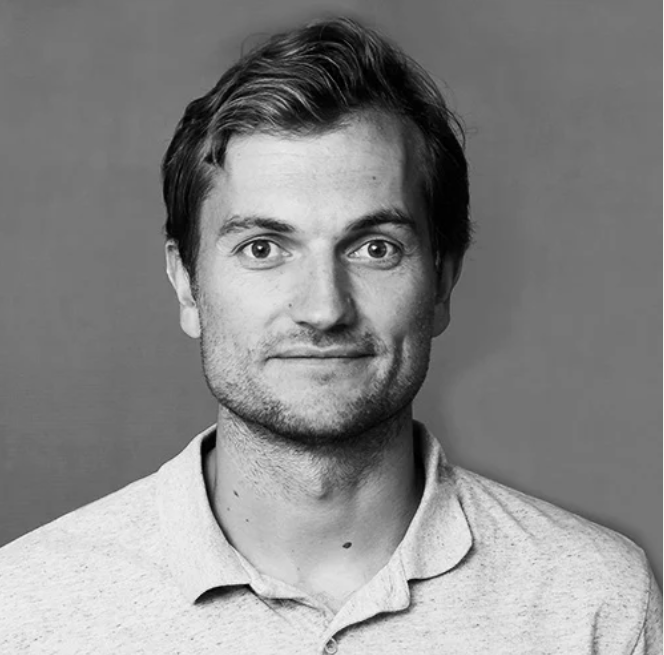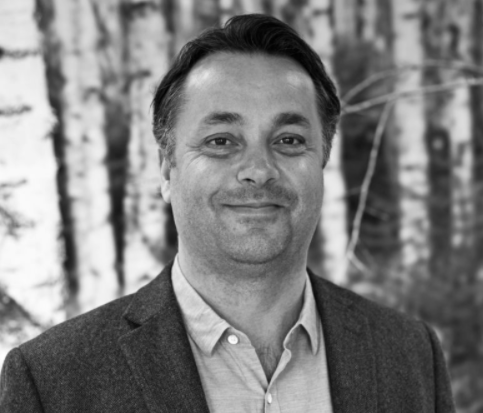 AT Skog SA will be the second largest shareholder in Norsk Skogsmelasse. AT Skog is owned by 9000 forest owners in the Southern and Western part of Norway.
"This is a very exciting and important industrial development enabling increased use of the Norwegian forest resources", says CEO Anders Øynes.
Glommen Mjøsen Skog SA is 50% shareholder in Glommen Technology AS. 
"We are happy to see that our long term efforts in developing technology for producing wood sugar is being successful by establishing this first plant", says CEO Gudmund Nordtun.
"Our strategy is to increase the use of pulpwood in Norway, and these efforts are of long term and strategic importance", Nordtun adds.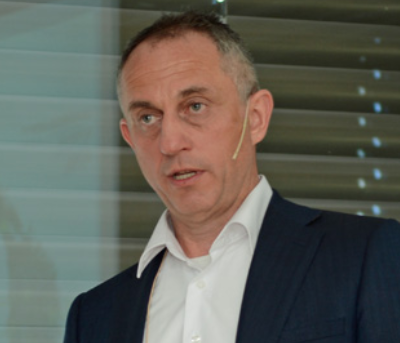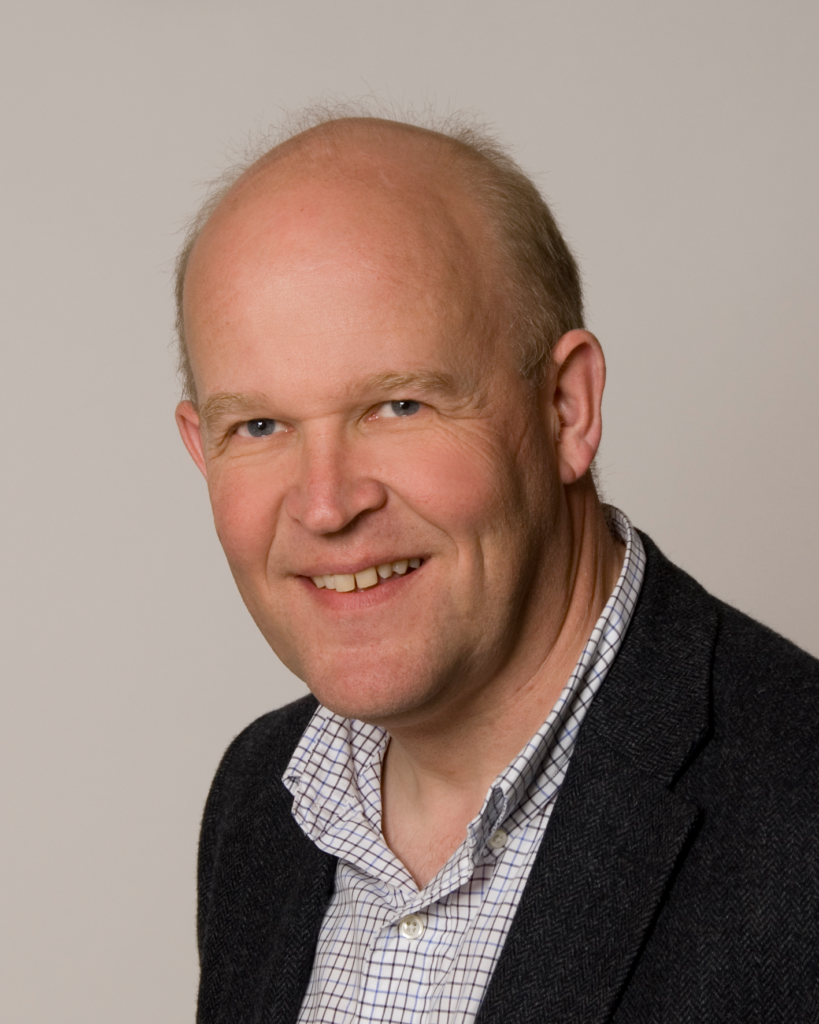 Innovation Norway is the main government agency supporting R&D and business innovation in Norway. Innovation Norway has supported the R&D projects leading up to the first plant with about EUR 2 mill. over 8 years.
"We believe in this project, and are very happy that the first full scale plant is now being planned", says financial advisor Per Ottar Walderhaug in Innovation Norway.
Enova SF is a Norwegian government enterprise owned by the Norwegian Ministry of Climate and Environment. Enova contributes to reduced greenhouse gas emissions, development of energy and climate technology and a strengthened security of supply. Enova has made available and investment grant of EUR 2,7 mill for the first wood sugar plant.
"Enova considers this type of wood technology to be innovative, and it gives a positive contribution in reducing greenhouse gas emissions, on they way towards a low emission society. We think this technology has a great dissemination potential , and it will be exciting to follow the further work", says Ståle Kvernrød, senior advisor in Enova.